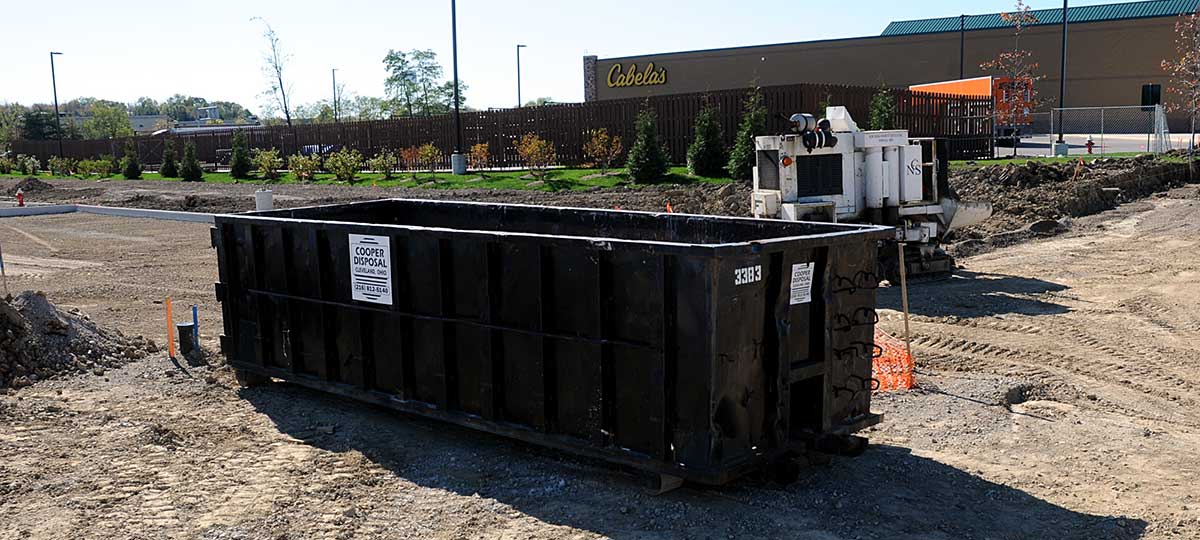 .
For All Your Waste
Disposal Needs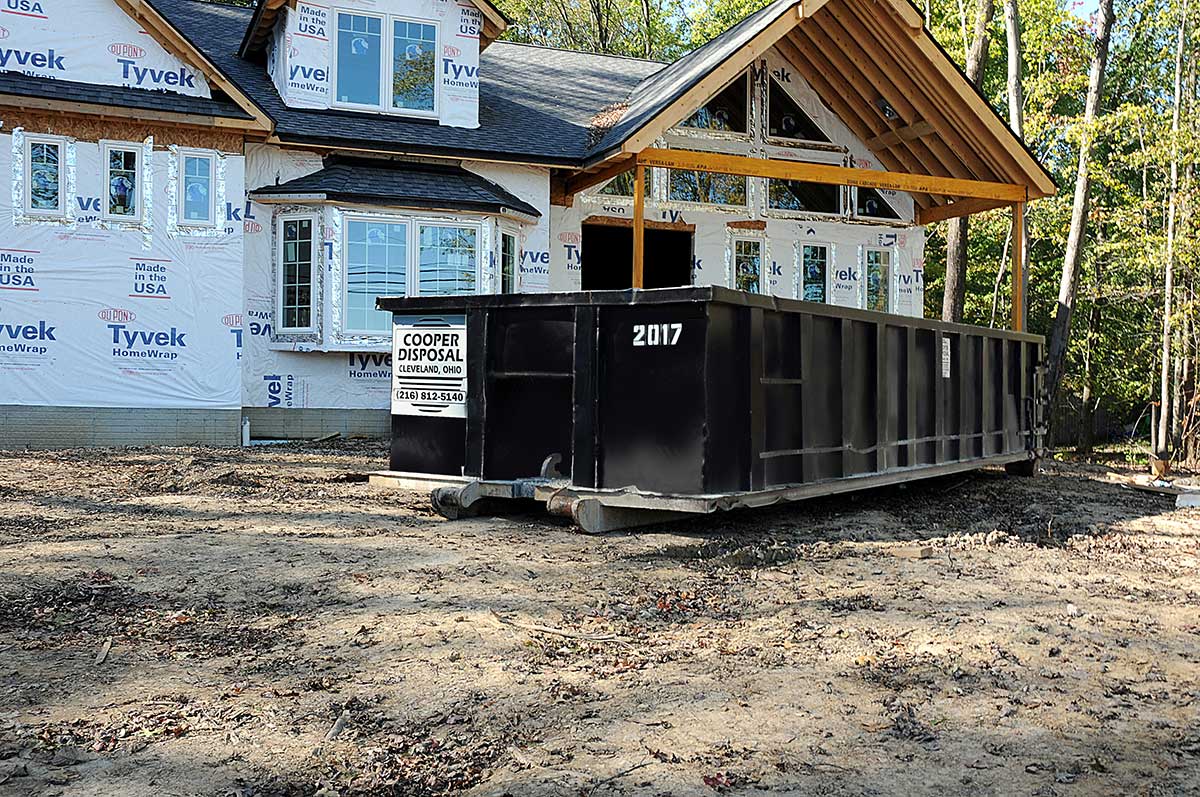 .
Experience & Knowledge
To Get The Job Done Right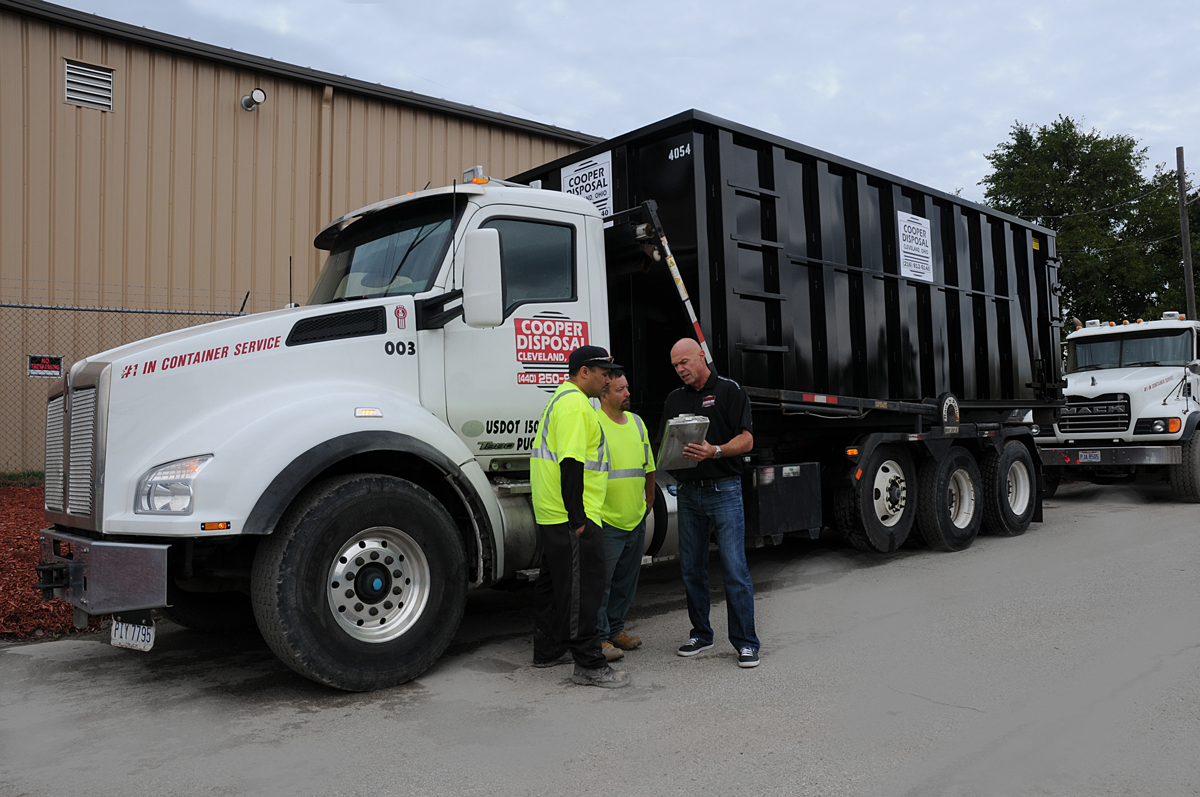 .
Cooper Customer
Service: Second To None

Find And Order Your Cooper Disposal Container On-Line Instantly!
It couldn't be more convenient – we couldn't make it any easier! Whatever type of containers you need, you can quickly order them from our website right now. Ready to start the process? Let's get started now…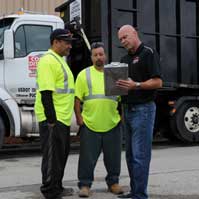 No Hidden Fees
Our pricing is all-inclusive and there are no "hidden" fees: we pride ourselves in exceptional service which includes same-day service to ALL of our customers.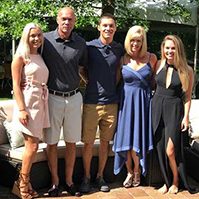 Family Owned. Family Proud
Cooper Disposal is a locally based, family-owned business – and for over 50 years, customer service has always the key to success! We'll treat YOU like family, too.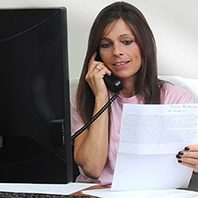 We're Always Here To Help
We serve Ashtabula, Cuyahoga, Geauga, Lake, Lorain, Medina, Portage & Summit counties, but if you need a container outside of Northeast Ohio? Give us a call!